World Changers exists to "serve churches in their mission of making disciples by providing missions experiences that develop the heart of students for serving others and sharing the gospel so they can change the city…change the world."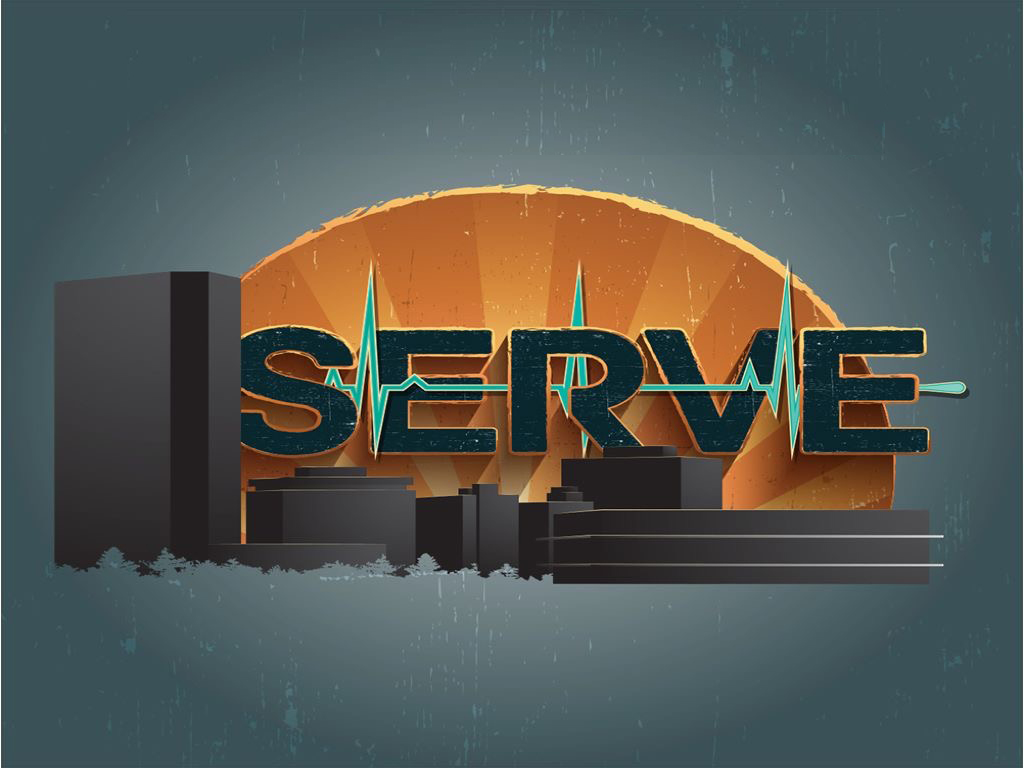 As our student ministry grows, we want to teach our students as a ministry team that serving is a key attribute in their walk with Christ.  Allowing Christ's example to  serve others is what we long to instill in each student that comes through these doors.
Ways you can serve the city:
Prayer walk in your neighborhood
Prepare a meal or bake cookies for someone in need
Offer to do yard work for a neighbor or family member for free
Offer to babysit for a family for free
As you can see, serving the city is simple and practical.
March is set aside as our SERVE month in that our students give back to the community and the surrounding areas in whatever ways we are able.  Being the example Christ set for us is our goal all year round.  
If we want to change the world and make it a better place to live, we have to start in our own back yards. Serving our community and serving the people of our city is what we strive to do. We serve because Jesus served. We want to be the hands and feet of Christ. Not only to those who we know are Christians but also to those who may not know the Lord. We are called to be the church outside the four walls of the building, it's time we start doing so.